Welcome to Jose Cortez's Web Site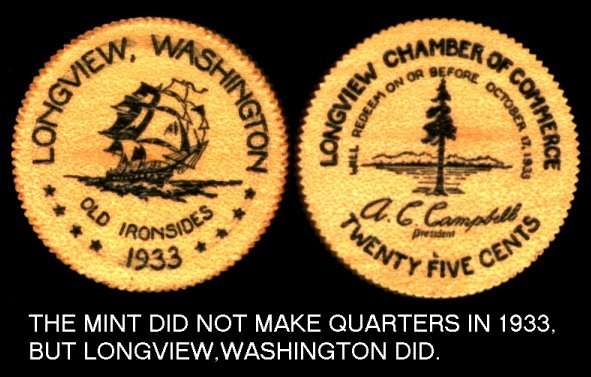 My hobby is coin collecting. I am devoting this site to Washington_Quarters with the objective of including historical aspects of the series. Construction of the site will continue and expand to include not only Washington quarter doubled dies, but will also include repunched mint marks and oddities within the series.
Take a look at some Washington_Quarters


(These images will change periodically)



Master List of Washington Doubled Die Quarters
Washington Quarter RPM Listing








A RECOMMENDED REFERENCE FOR YOUR LIBRARY

"THE BEST OF THE WASHINGTON QUARTER DOUBLED DIE VARIETIES"

BY

JOHN A. WEXLER and KEVIN FLYNN


THE MOST OUTSTANDING REFERENCE MANUAL TO DATE ON WASHINGTON QUARTERS.
IT LISTS THE MOST SOUGHT AFTER DOUBLED DIES FOR THE SERIES.
YOUR LIBRARY WILL NOT BE COMPLETE WITHOUT THIS BOOK.










Last Updated on Sunday March 16, 2003 08:17 AM


All comments and suggestions are welcome.




Send mail to Jose.